Photography with focus on You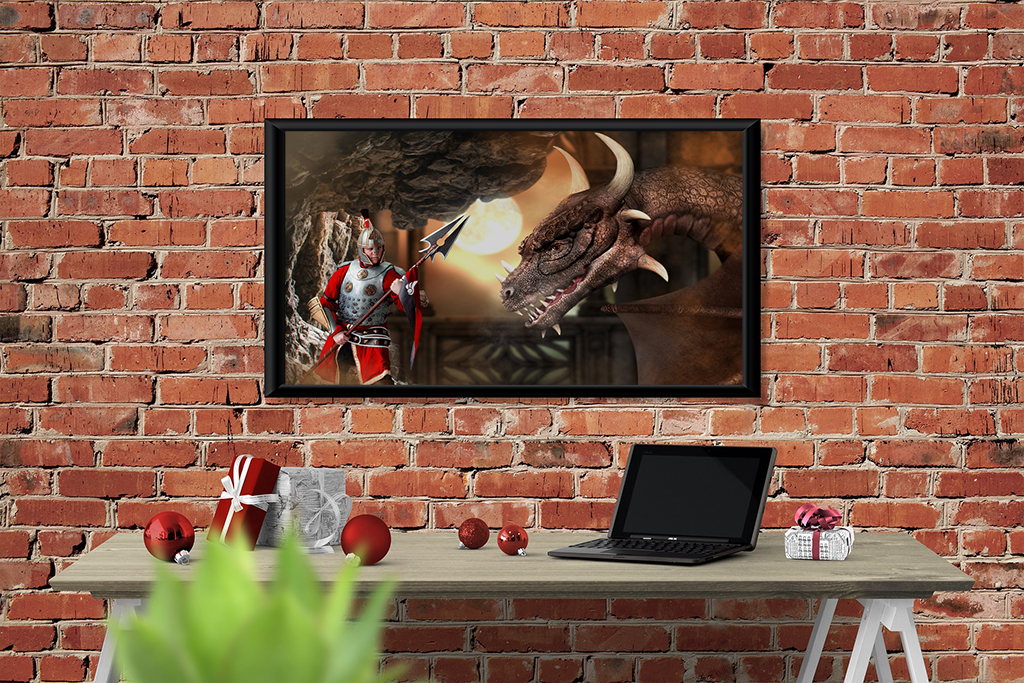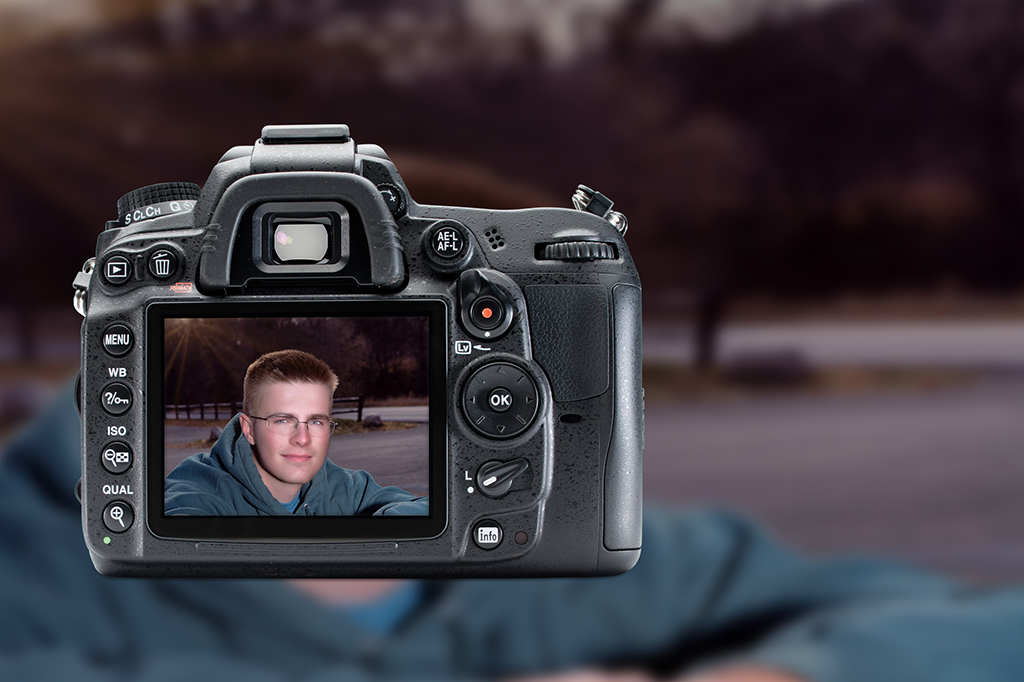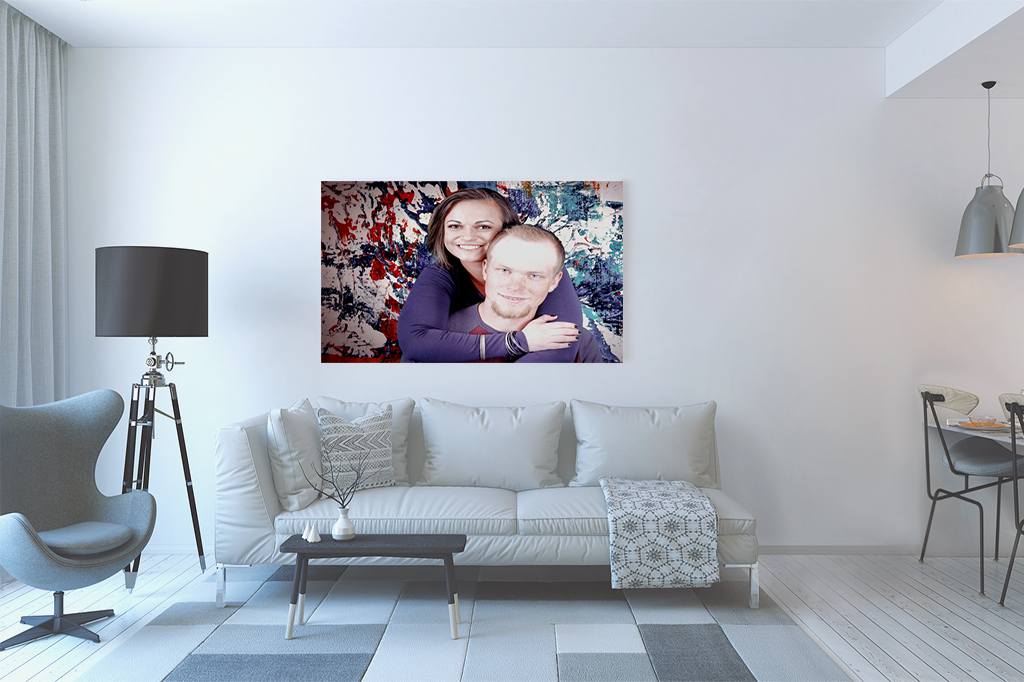 Graduating Seniors
It is an honor for me to be part of the exhilarating journey that graduating seniors embark upon. As such. I proudly present several empowering photography packages designed specifically with you in mind. Our personalized sessions are tailor made with utmost care to reflect who you are and celebrate this momentous occasion in style. Together we'll capture unforgettable images that inspire awe and reignite passion within you for years to come. Seize this opportunity today - let us help elevate your legacy into something truly extraordinary.
Seniors
Hit a homerun with one of our Senior Packages today!
Brand Photography
My focus is assisting enterprises in crafting a robust visual identity using brand photography. My service offerings include product, headshot, and event photography. I'm delighted to collaborate with you to generate images that enable your brand's story to shine through.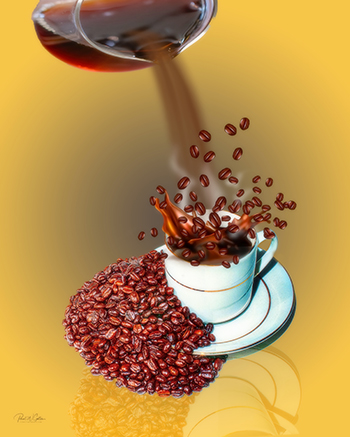 Go beyond the odinary and attract the clients you deserve with
a Branding Session!
Family
No treasure is greater than one's beloved family. As someone who values the art of photography deeply, it is an honor for me to seize those fleeting moments which ultimately make up the detailed script of your cherished lives together. With tailored options for various types of family photoshoots available, feel free to reach out so we can brainstorm and create an extraordinary session meant just for you- one which captures the abundant affection and devotion prevalent within each member of your family.